Let's get in touch!
We'd love to hear from you
Contact us whenever you have a question about cloud education solutions.
Fill out the form below or contact any of our team members. We'll get back to you as soon as possible!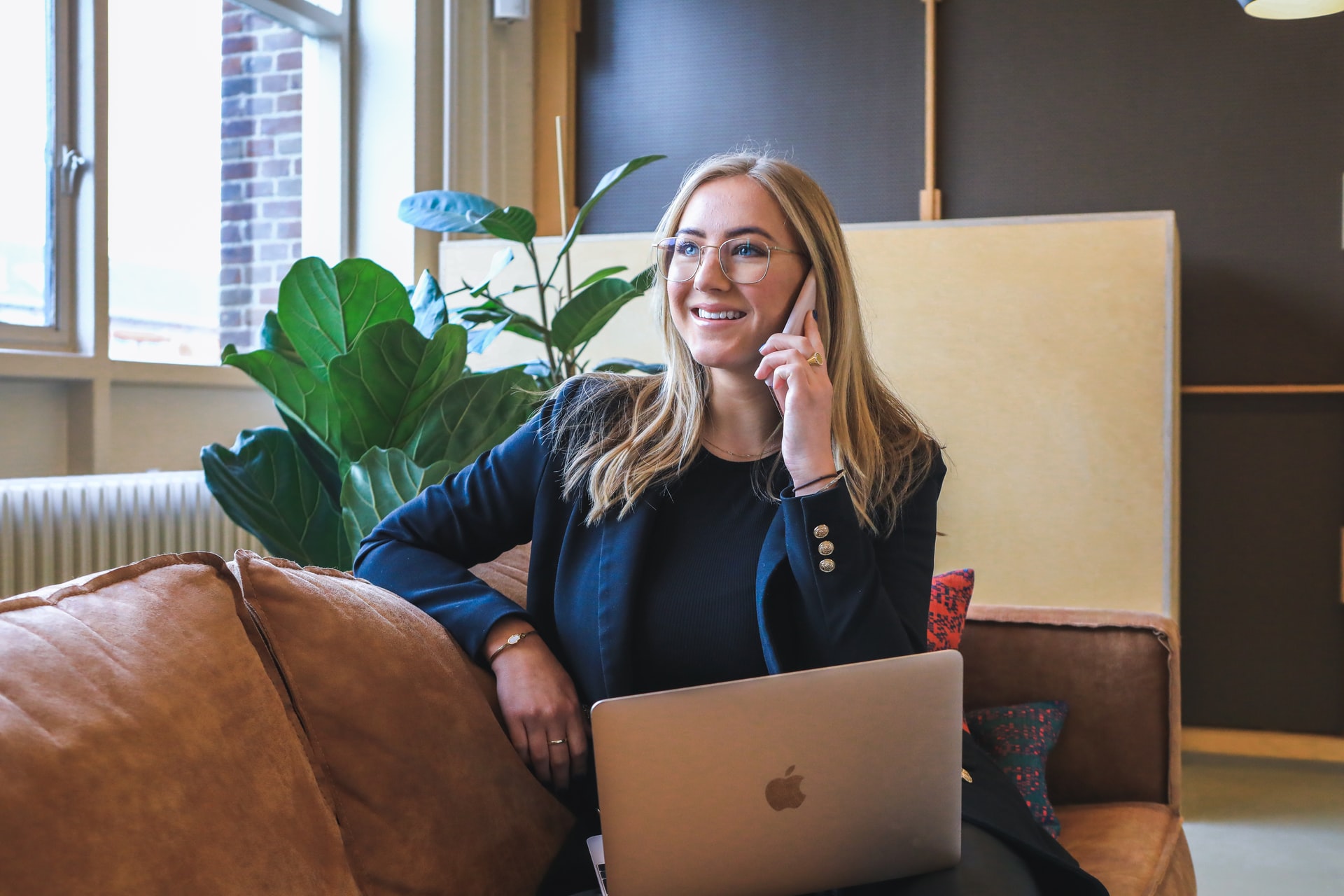 We are happy to be your first point of contact at Delling Cloud.