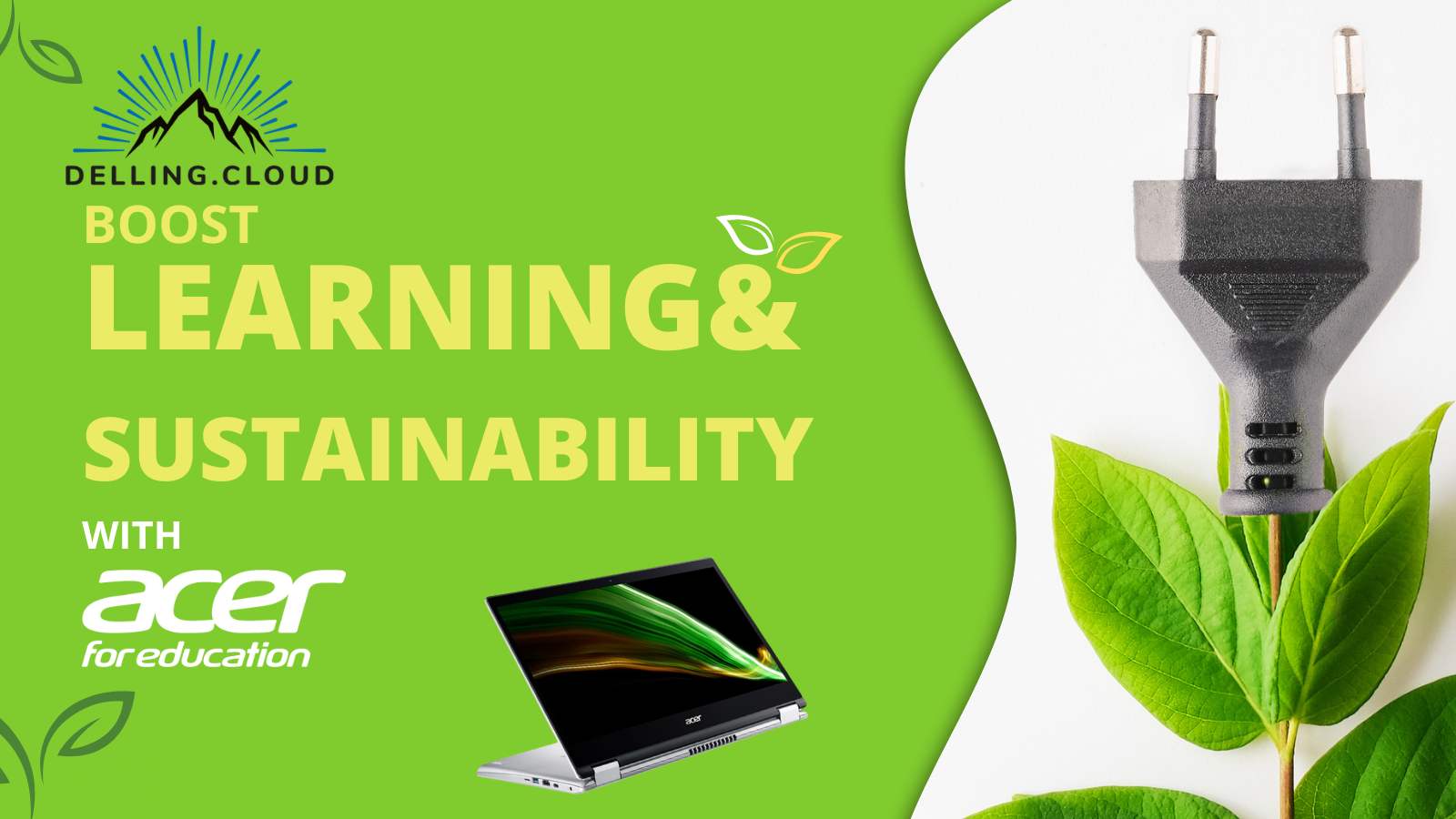 Engage students & empower teachers with devices that are simple to deploy, manage & use. Chromebooks' affordability enables schools on any budget to provide more students with devices & digital learning tools.
The Chrome management licence enables secure, remote management of the entire Chromebook fleet. Chromebooks provide a safe and secure environment with built in protection from ransomware.
Acer's strength is its breath of portfolio, with a Chrome device to cater to your every need. From notebook for factor, 2-in-1's, All-In-Ones and even desktops. Packed with features like Touch Screen, SSD, LTE and all premium designs, Acer are leading the way in tech for ChromeOS.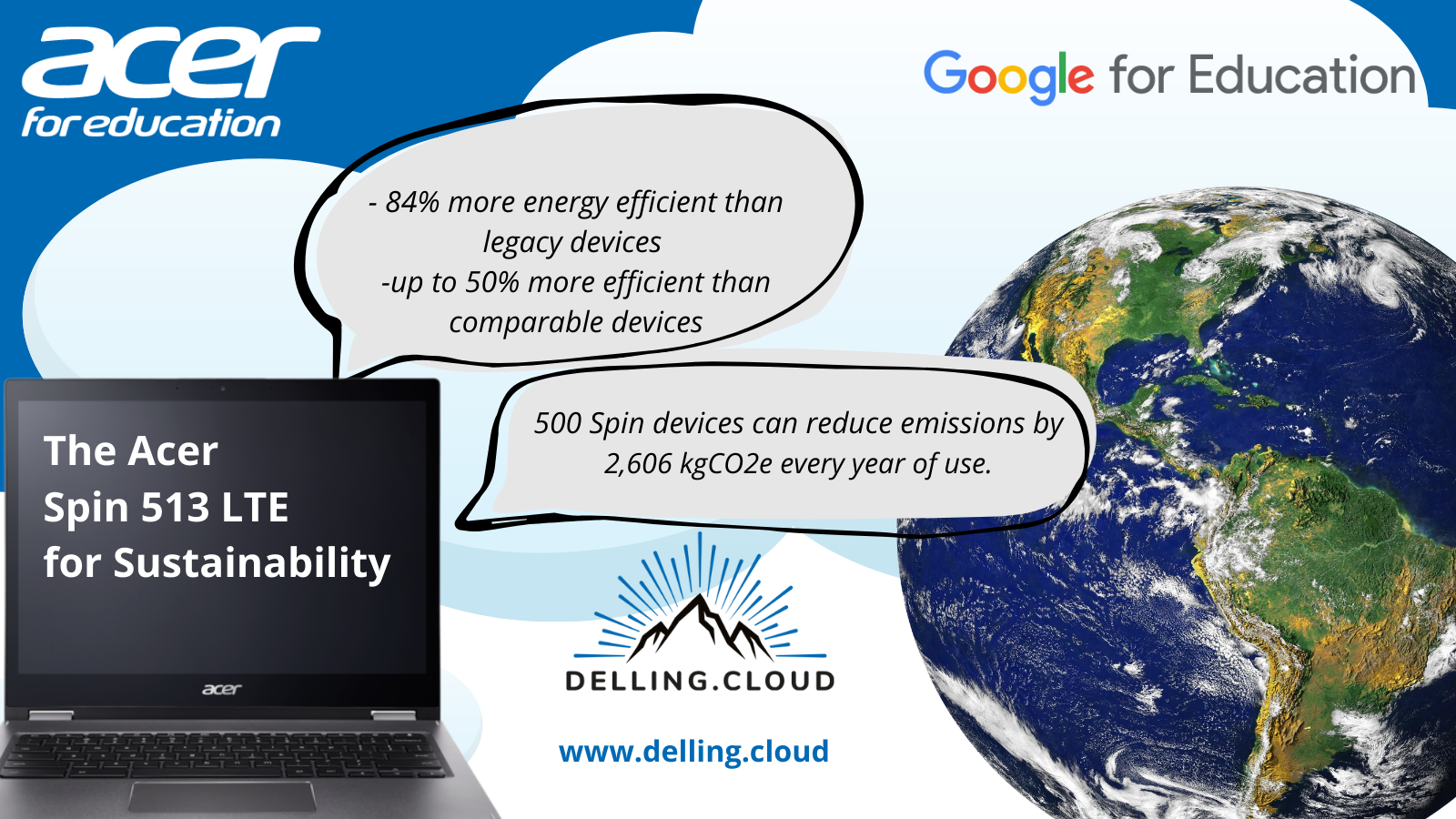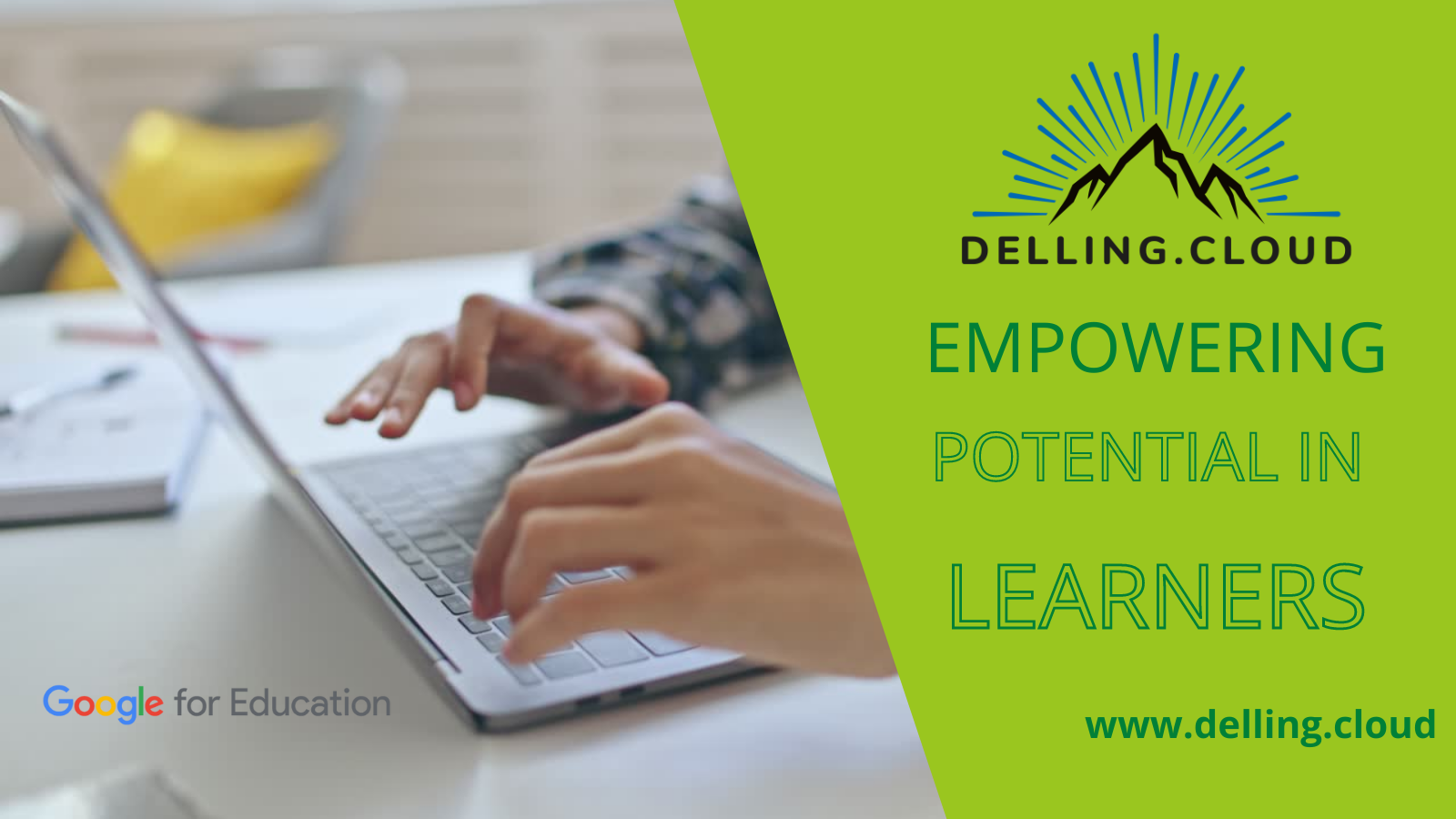 If you want to know more about Chromebooks fill in the form below;