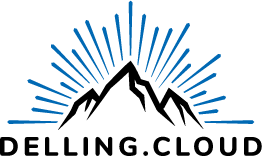 Delling Cloud solutions for easier teaching and learning
You choose the direction. We'll take you there.
Delling Cloud is the leading cloud education software and solutions provider with thousands of clients in over 20 countries. Our vast experience and dedicated team of professionals will help you to find solutions and tools to transform learning and teaching.
Our main areas of expertise are transformational consultancy, coaching, training as part of solutions and software for student assessment, data analytics and classroom management .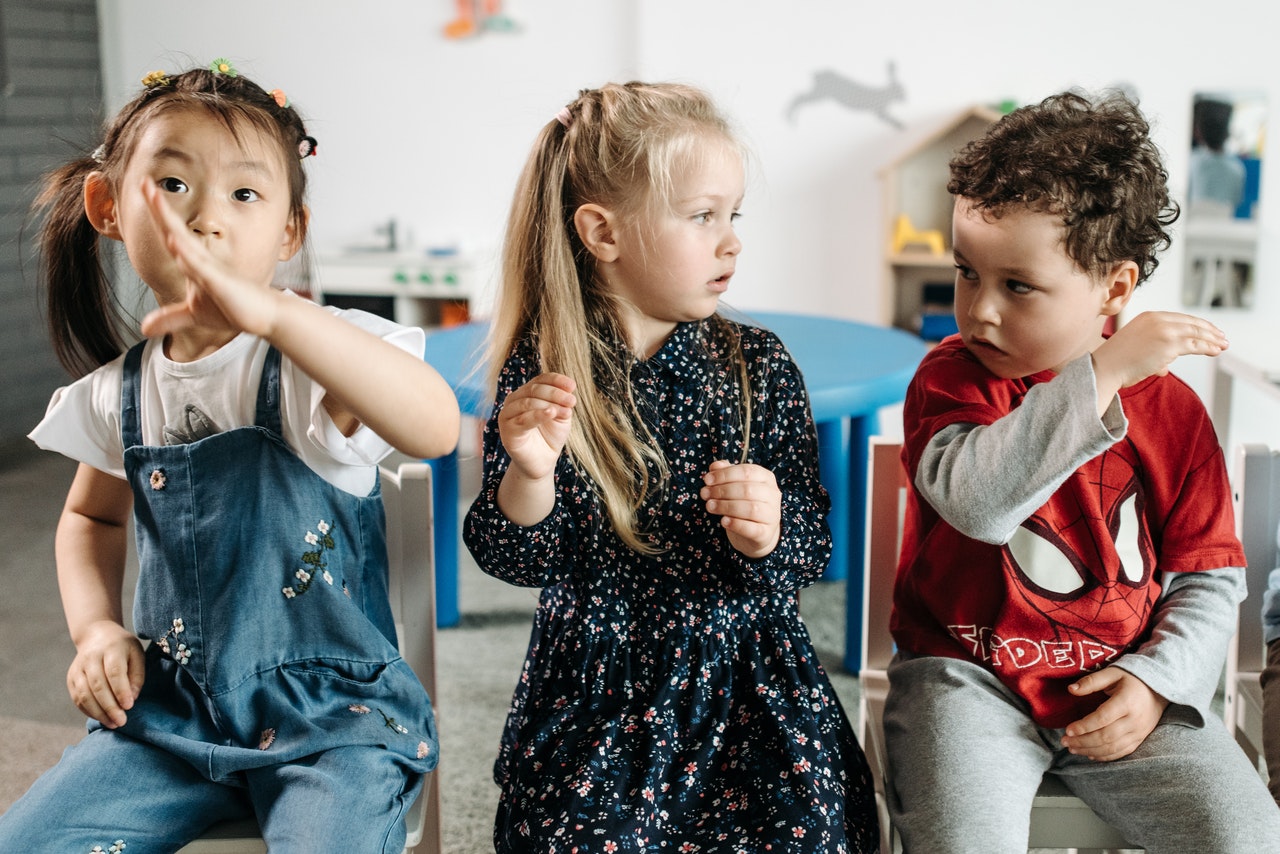 1. Training And Consultancy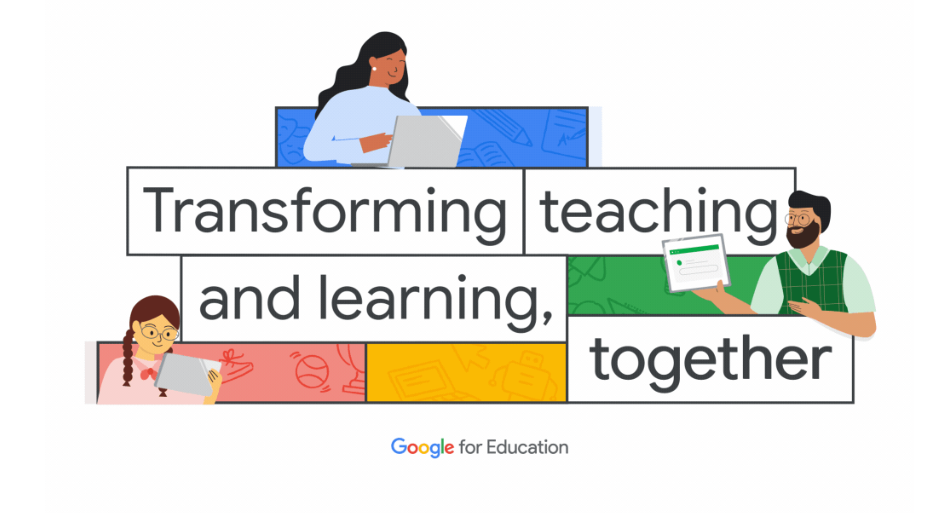 Receive expert training and support
Our approach to training is all about people and culture, not products and services. Irrespective of what processes, people and technology are in place we know that change happens in incremental steps building on what's working rather than through radical new approaches. We are trusted change specialists who can help to unlock the hidden potential in your organisation and in doing so create a culture of sustainable innovation. We know that change is achieved with people, not done to them, and from our decades of experience of supporting thousands of clients in over 30 countries we know that change must also be a co-created shared journey.
Delling Cloud has extensive training expertise in all aspects of Google Workspace for Education. Our team includes Google Certified Trainers, Google Certified Innovators, Google Certified Coaches and more. As a Google Workspace for Education Premier Partner, Cloud Partner & Technology Build Partner, we are pleased to announce that we have now become a Google Workspace for Education Services Partner focusing on professional development (PD), adding to the comprehensive suite of leading Google specialist Google credentials. Our 'new way to PD' provides a subscription model for any organisation from a small primary School to a large College, Multi Academy Trust or University to maximise impact in the application of Google technologies. This initiative is delivered through monthly tailored webinars, a dedicated chat line to the PD team as well as being part of a community of innovative educators which you will become part of when you join as a member. For further information please contact us by clicking the button below.
Contact us for a free demo!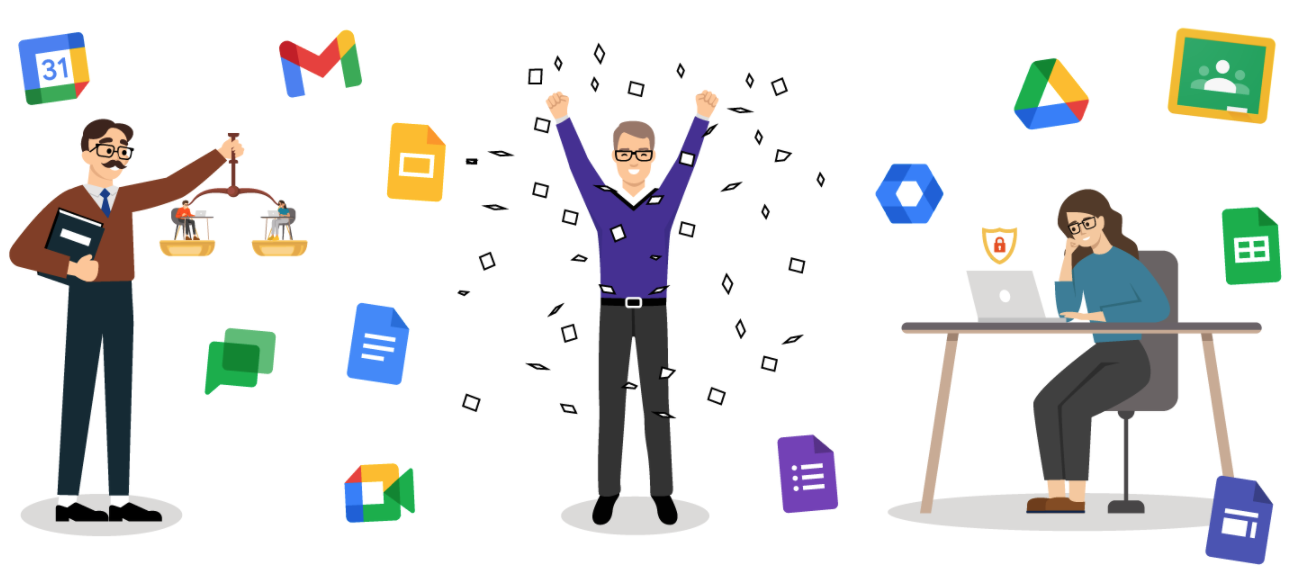 Make student assessment easier
Trelson Assessment is an application developed by Delling Cloud team member Online Partner for creating, administering and assessing digital exams in schools and educational institutions.
Trelson Assessment has been specifically tailored to Google Workspace for Education, resulting in an application that feels familiar to teachers, IT departments and students already working in a Google Workspace for Education environment, which in turn vastly reduces the need for extra administration and additional training.
Contact us for a free demo!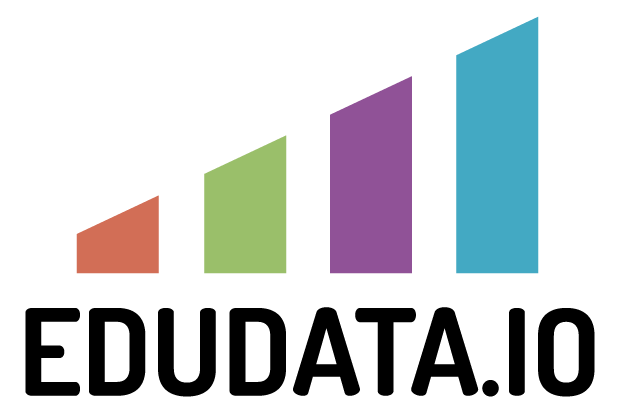 Organize and make sense of your data
Delling Cloud uses EDUDATA.IO solution that provides educational data analytics as a service. EDUDATA collects, connects, transforms and makes sense of your organization's data. By using efficient AI engines EDUDATA helps you to improve the way data is utilized to support decision making, educational strategy implementation and learning within education.
Edudata.io is developed by Delling Cloud team member Cloudpoint.
Contact us for a free demo!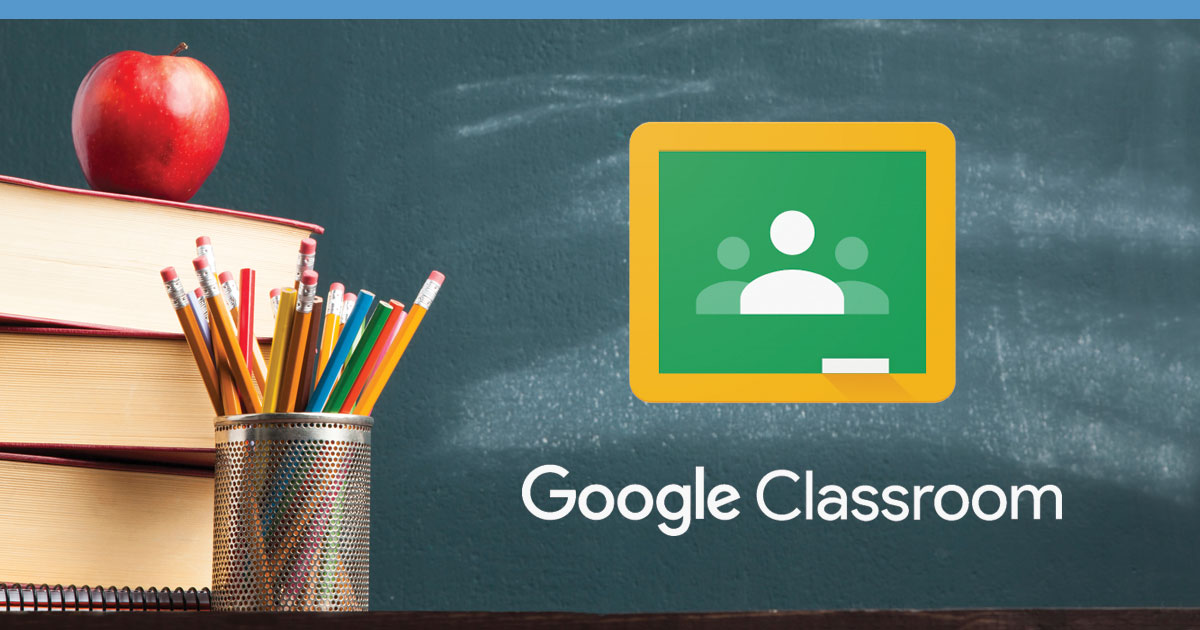 Easily manage your classrooms in Google Classroom
Classroom ToolBox enables Google Classroom users to administer and manage their classrooms with ease, providing greater control, flexibility and functionality over the management of each classroom as well as providing detailed reporting capabilities.
Classroom ToolBox was created as a collaboration with educators making extensive use of Google Classroom and is available in two versions, Classroom Toolbox Standard and an enhanced Classroom Toolbox Plus version that includes additional functionality.
Classroom ToolBox is developed by Delling Cloud partner C-Learning.
Contact us for a free demo!