Concentrate on what really matters
Technology can help you tremendously but it can never replace you, the educator.
Delling Cloud helps you to find and deploy cloud education software solutions that give you freedom not to worry about bytes, clicks and hardware.
We want you to be able to concentrate on your most important asset - your students.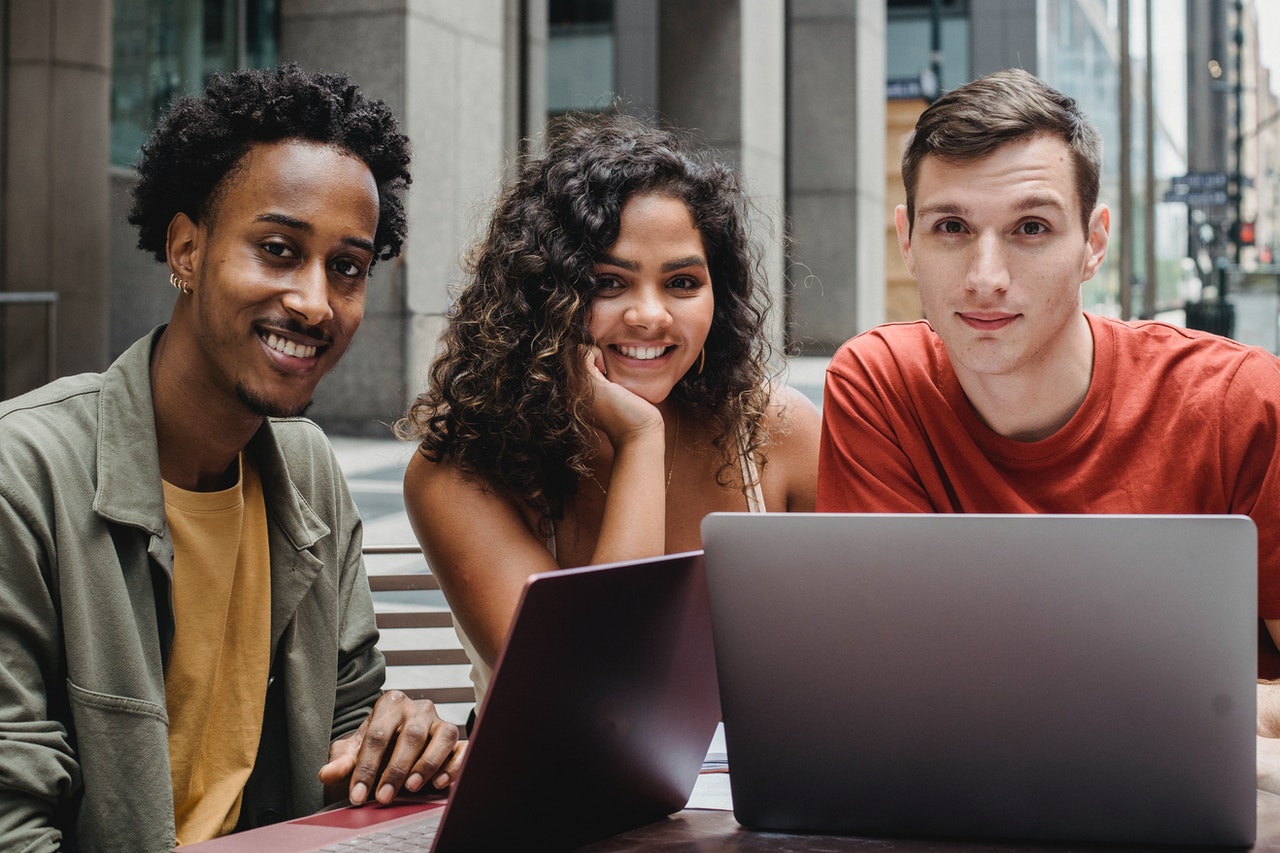 DELLING CLOUD IS TRANSFORMING LIVES WITH CLOUD TECHNOLOGY
We can help you with this - and much more:
Google Workspace Trials
Google Workspace for Education offers powerful tools to transform teaching, enabling scalable innovation in schools. Google Classroom streamlines coursework management and enhances differentiated learning for amplified teaching impact. Take a 30 day trial to see how Google Workspace for Education can benefit your organisation
Chromebooks
Inspire students and enable educators with user-friendly devices that are easy to deploy, manage, and utilise. Chromebooks' cost-effectiveness empowers schools of all financial capacities to equip more students with devices and access to digital learning resources.
Chrome Flex
Chrome OS Flex boosts the longevity and performance of aging devices effortlessly through cloud-based features. By extending the lifespan of your computers, you actively support your school's sustainability goals and reduce electronic waste.
Chrome Licenses
Chrome Licenses make it easier to manage a fleet of chromebooks. Upgrade to Chrome Education for cutting-edge AI-powered teaching and learning solutions, seamless management tools, enhanced security, and much more. Elevate your educational experience with advanced technology.
Student assessment
Say goodbye to online exam hassle! We have solutions for creating, administering and assessing online exams, tests and examination preparation.
Privacy
Show students how the school is using personal data. Manage the schools' Data Protection Process right with the Edudata.io solution. Have a local GDPR specialist and continuous training support.
Classroom Management
Classroom ToolBox enables Google Classroom users to administer and manage their classrooms with ease, providing greater control, flexibility and functionality over the management of each classroom as well as providing detailed reporting capabilities.
Training and consultancy
We want educators to shine! Our team includes Google Certified Trainers and Innovators who can help you to make the most of Google technologies. Reach the next level of your teaching skills!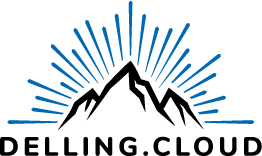 Delling Cloud - a new dawn for teaching and learning
Delling Cloud is the leading cloud education software and solutions provider.
We are a trusted Google Cloud advisor to more than 4 000 customers in over 20 countries representing a combined revenue of over $15 million.
Our dedicated staff of over 80 Google Cloud professionals is based in UK, Sweden, Finland, Norway and Belgium. We are happy to help you to find cloud solutions that make teaching and learning more impactful than ever.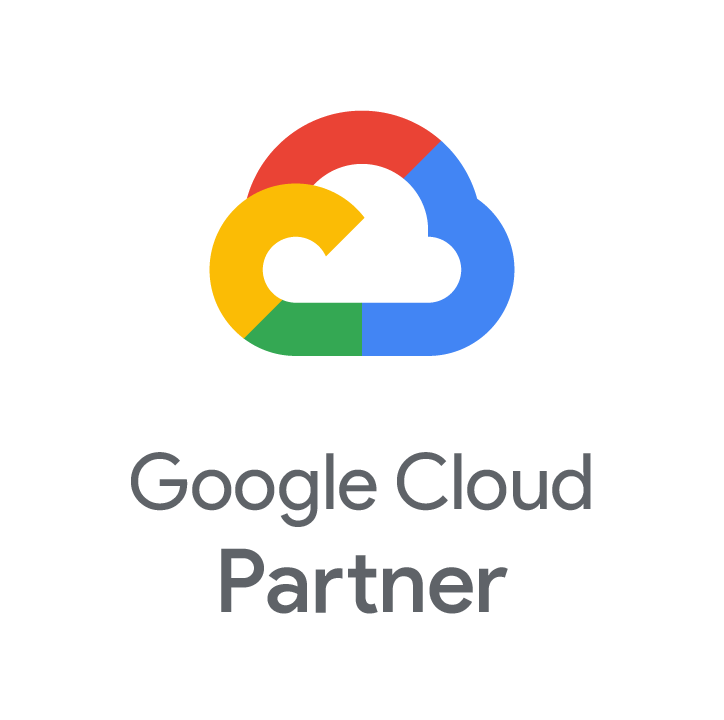 OUR CLIENTS ARE THE BEST
Delling Cloud has happy customers all over the world
"Classroom Toolbox is the missing piece of the jigsaw for Google Classroom. It allows me as an administrator and educator to manage Classrooms effectively and make mass announcements, especially during this time where there is extended online learning."
"With such a large number of students, our IT tools must work together in a simple way without becoming too cost-driving. The choice of IT environment was also facilitated by the fact that many of the students previously used Google. "
"Students have much broader tools to learn and demonstrate their skills. We continue to encourage the use of paper and pen, but now it has a digital side to it."
"It is very rewarding to learn at your own pace, adaptively, differentiated and online. The advantage of Schoolupdate is that all modules are focused on learning to teach with ICT and everything related to Google, Microsoft and media literacy."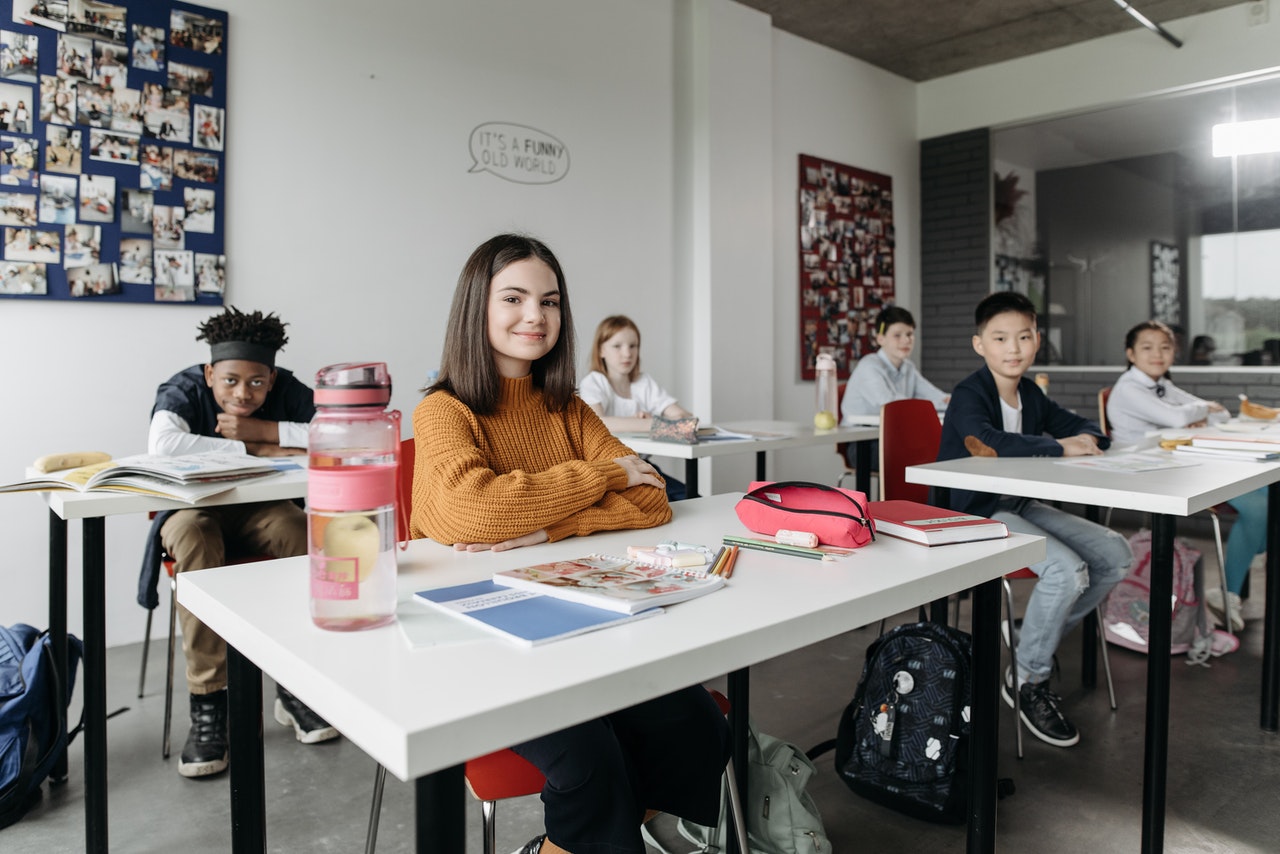 Best of Scandinavian education
It may be chilly there up north but when it comes to education, they have their heart and soul in it. World-renowned education solutions and innovative mindset have made countries like Finland world leaders in getting learning results that leave a mark.
Delling Cloud delivers you the best practices and huge experience that world's best education systems has to offer.
FAQ
Ask us about cloud transformation, we have an answer!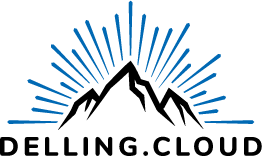 Our name – Delling Cloud
In Norse mythology, Delling is a god. Delling is the personified dawn. The dayspring. The shining one.